CPI Community
Our 400+ consultants are all independent and at the same time benefit from our community in which we encourage each other to be the best and to remain the best. We do this by sharing knowledge and keeping it up-to-date, but also by working together in project teams in which we continuously improve ourselves.
Every consultant in our team has at least 10 years of work experience on both sides of the table. This means that on the one hand we effortlessly take on the role of advisor, but at the same time we understand how things work in organizations. With our hands-on knowledge of risk, finance, compliance and governance, we help our clients to stay ahead in a rapidly changing world.
Curious about these ambitious consultants?
Get to know some of our consultants by clicking on their images below!
ERWIN JOVANOVIC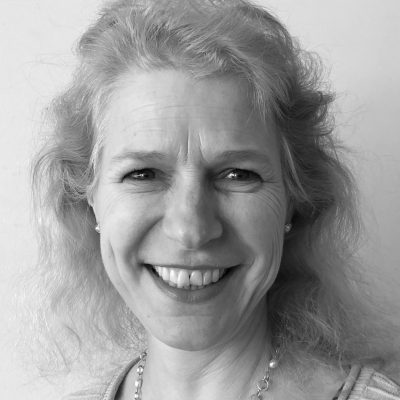 INGRID BECHT
JESSICA DURING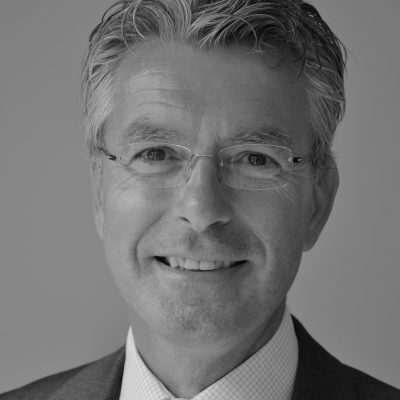 RENÉ DE BRUIN
P.S. Are you an ambitious professional who likes independence – yet wants to be part of a community of like-minded people – and do you excel in risk, finance, compliance or governance?