How do we help organisations?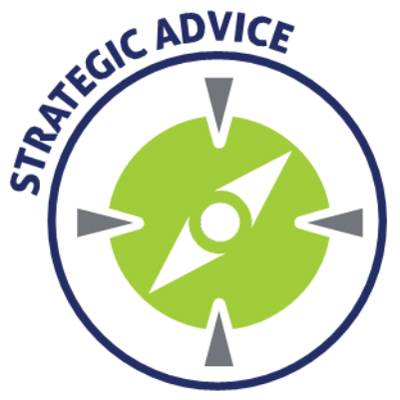 Strategic advice
Find direction and set objectives; that's what defines our strategic advice. We don't just look at structures but specifically consider your people. And the great thing is: our strategic advice is ready for implementation.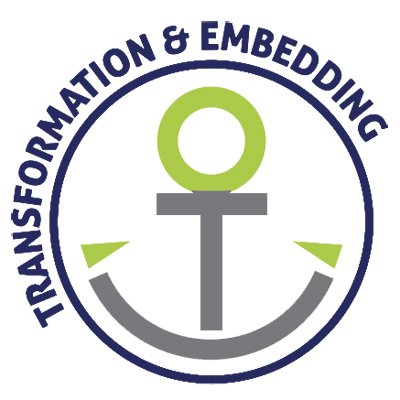 Transformation
Rules and control do not bring about change. Neither does the repeating or tightening of such rules. Successful transformation starts with caring for your people. Not only addressing the hard side but also the soft side. With a structured approach we help you realise structural change.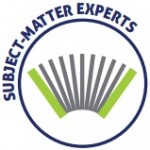 Hire experts & interim
Our professionals are used to delivering results immediately, in an environment that is new to them. Their focus is on knowledge transfer and embedding. They receive support from a big knowledge community and the CPI partner team. This way, you can count on the correct knowledge, enough capacity and flexibility.

Leave your name and number, we will call you back!