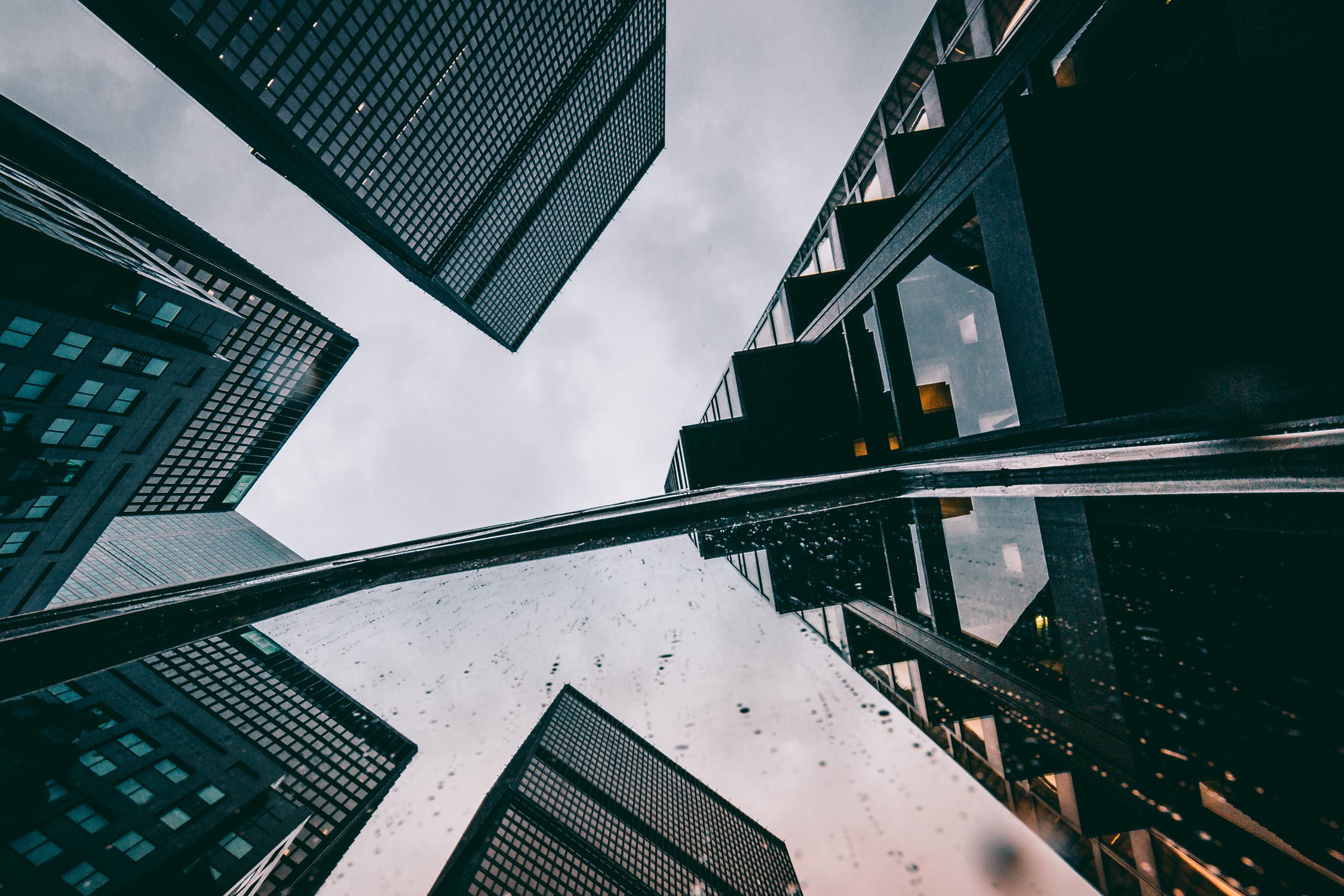 Risk Management
Whether you deal with strategic risks, operational and IT risks, financial risks, ESG risks or behavioural risks; everything starts with embracing the added value of risk management. It is the key to understanding, acceptance and the motivation to invest necessary time and energy. From a Risk Management Scan to implementing of risk management (frameworks); our professionals support you with controlled business operations, and help achieve your strategic objectives.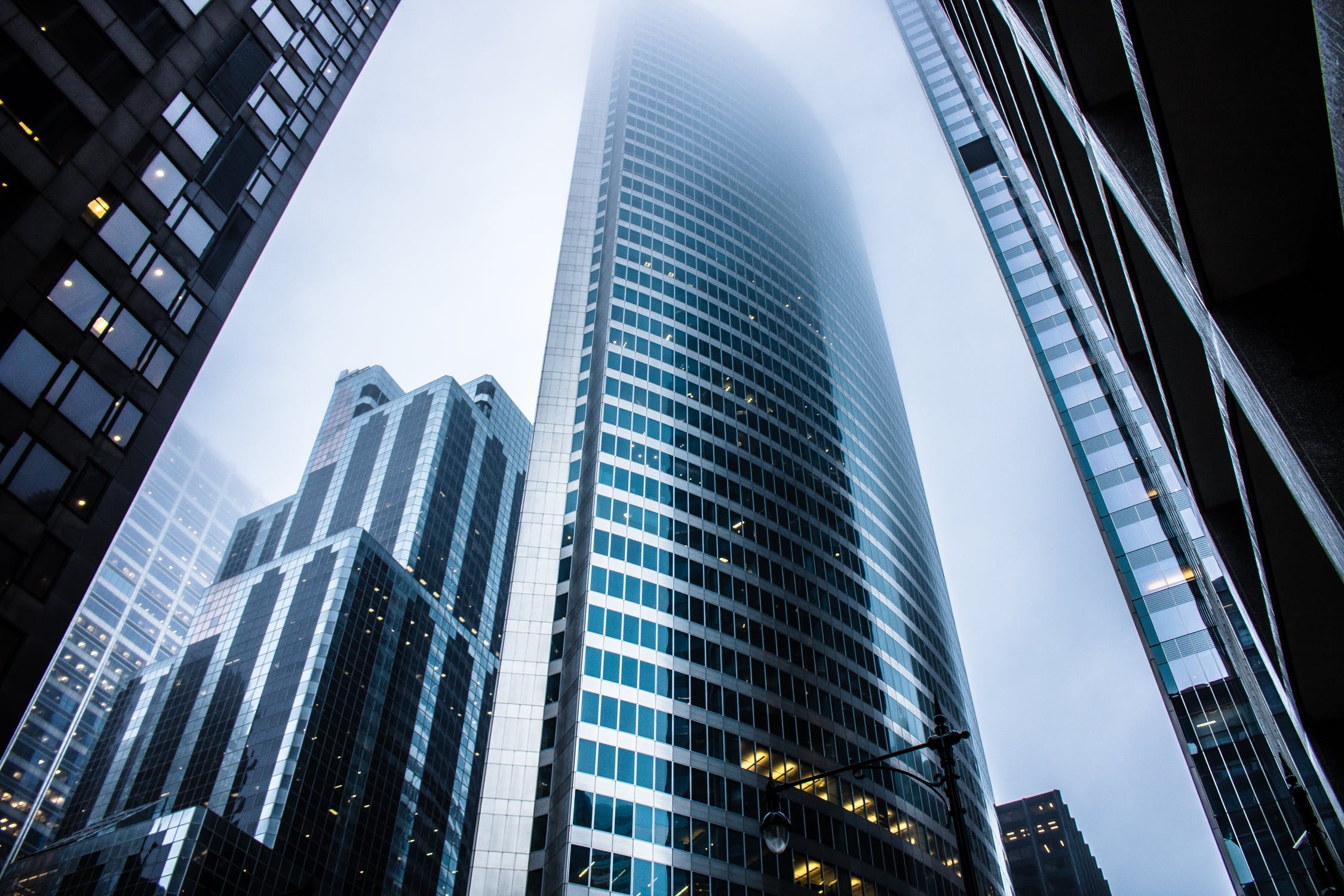 Finance
You want to manage your finance function and processes effectively and efficiently and have your internal checks and balances in order. We help you to clarify the finance function and apply it to your business strategy. Together we work on standardising processes, digitalisation and improving your entire financial reporting. Both financially, and non-financially (ESG). This way you know you are completely 'in control'.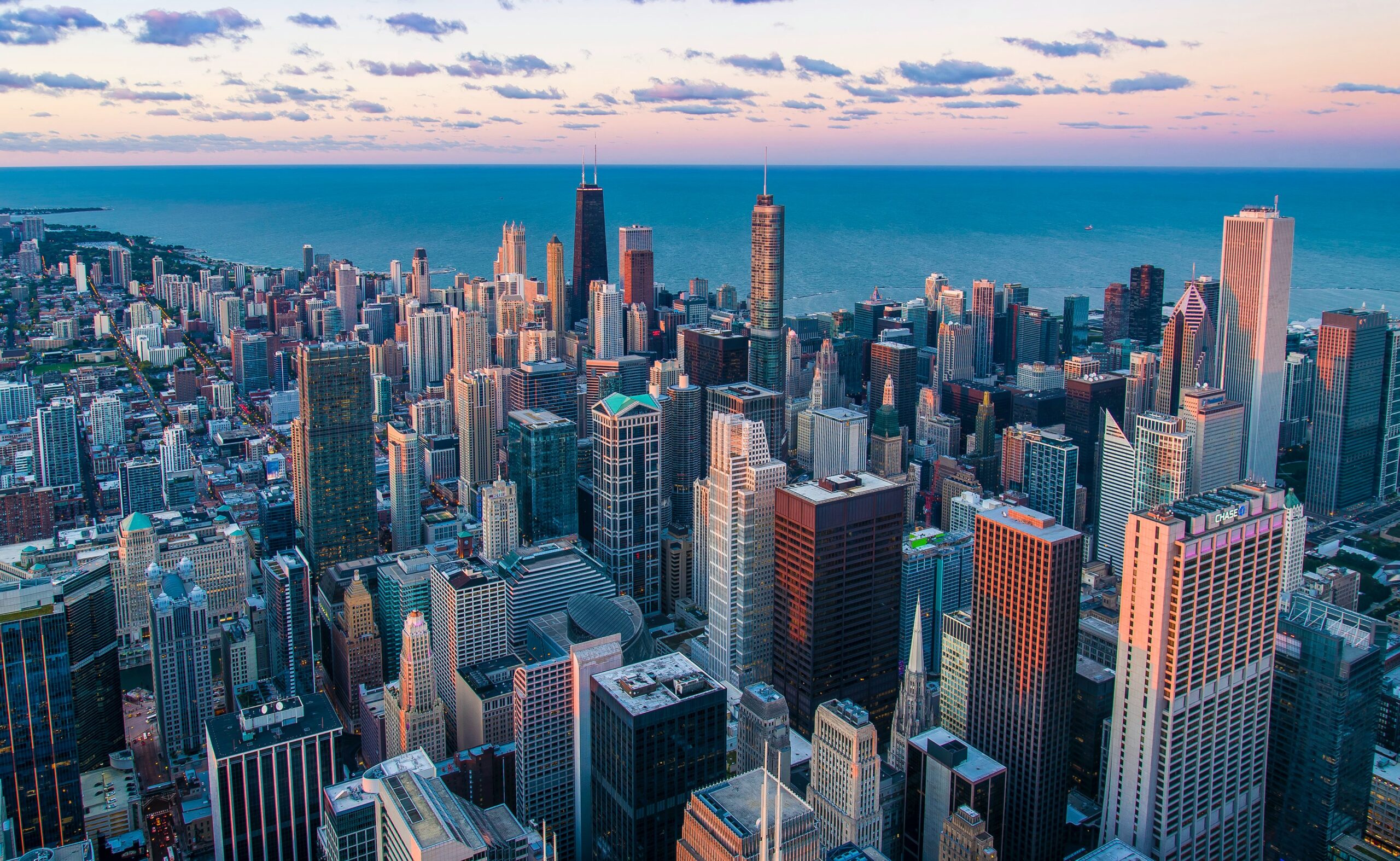 Compliance & Integrity
The Corporate Governance Code, Solvency, Sarbanes-Oxly Act, Wft, ESG, etc.; regulation is growing, and requirements are becoming increasingly complex. Furthermore, integrity codes of conduct and safe work cultures are more prevalent. We help you define and apply the laws and regulations to your organisation. How do you implement them, how to engage people and how do you report on your responsibility? This way, compliance is not a heavy burden but an actual contribution to achieving organisational goals.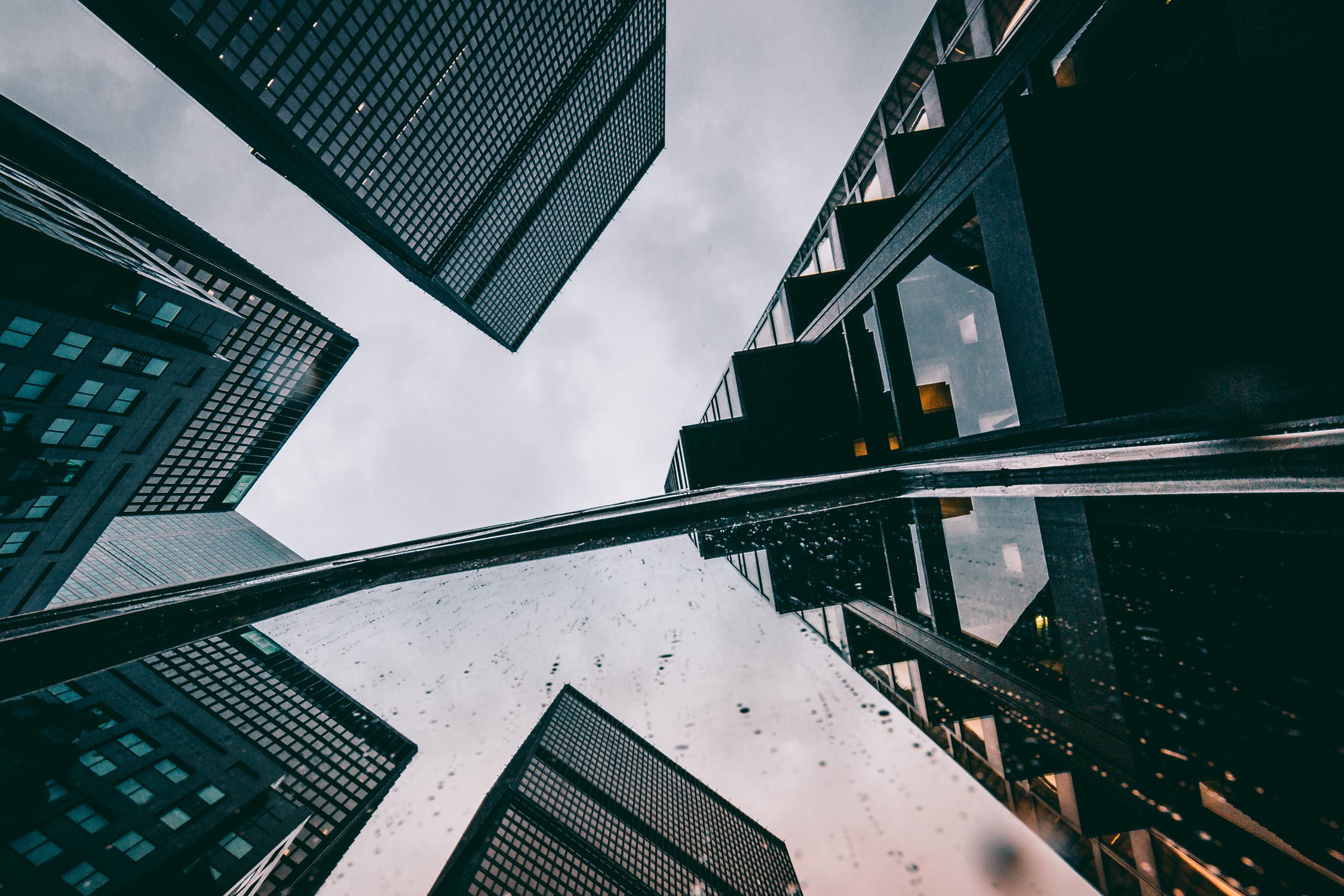 Governance
In today's society, 'showing leadership' and 'accountability' is becoming increasingly important. This requires good governance, strong (personal) leadership and a focus on culture and effectiveness. Assisting in board evaluations, conducting training and coaching leadership trajectories; our professionals will help you raise the bar to the highest level. It is all grounded in the same underlying principle: good governance with solid long-term value creation.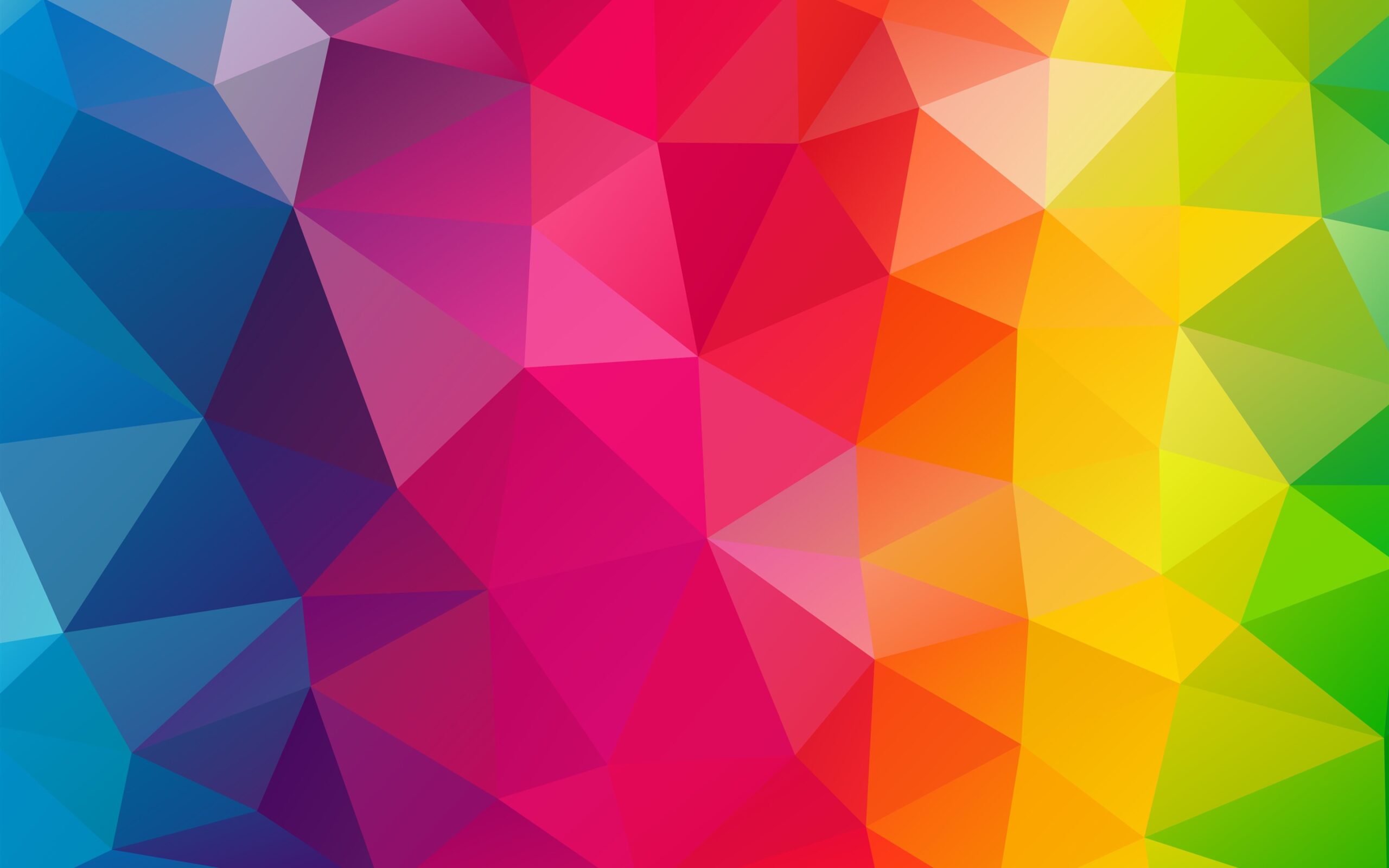 Leave us your number, and we will call you back!