Why work with us?


Marc Toebes,
SVP & Head of Accounting Operations
Philips
"The experienced professionals of CPI provide hands-on capabilities in driving the change in our finance transformation program. We value their analytical skills, focus on training of our own staff and embedding changes in processes."


Colin Delahay,
Group Director Accounting, Reporting & Control
VimpelCom
"CPI supported on the realization of our Finance Transformation. They provided the right balance of Finance knowledge, transformation experience and implementation skills to support the different initiatives. CPI's experience at top management level combined with their hands-on approach and execution have made a difference for VimpelCom."


Ruud Huisman,
Finance Director Business Area Decorative Paints
AkzoNobel
"CPI's approach is enabling the customer to achieve optimized standard processes with embedded control execution. This has been done by promoting control awareness, by ensuring control ownership and by focusing on the implementation of pro‐active and preventative controls rather than on detective controls. CPI's efforts have contributed to the company's goal of reaching cost effective processes."
Curious about how we make a difference in finance? Discover our Hearts & Minds™ approach!
Experienced and dedicated professionals
Our professionals have years of experience on both sides of the table. As a result, we effortlessly take on the role of an advisor, while also showing a clear understanding of how things work in reality. More importantly: our approach is result-driven and hands-on. So you can count on powerful implementation capability inside your organisation.
Deliver results with your people
We focus on delivering results. More than others, we understand your people are at the heart of your organisation. That's why we always consider the 'human factor' in everything we do. When giving advice, and certainly during transformation trajectories. With our Hearts & Minds™ approach, you will get tangible results with your people.
Transferred and embedded knowledge
Until the moment we become expendable, our work isn't complete. We ensure extensive knowledge transfer, and this knowledge becomes fully embedded in your organisation. We say farewell, and you enjoy the lasting results.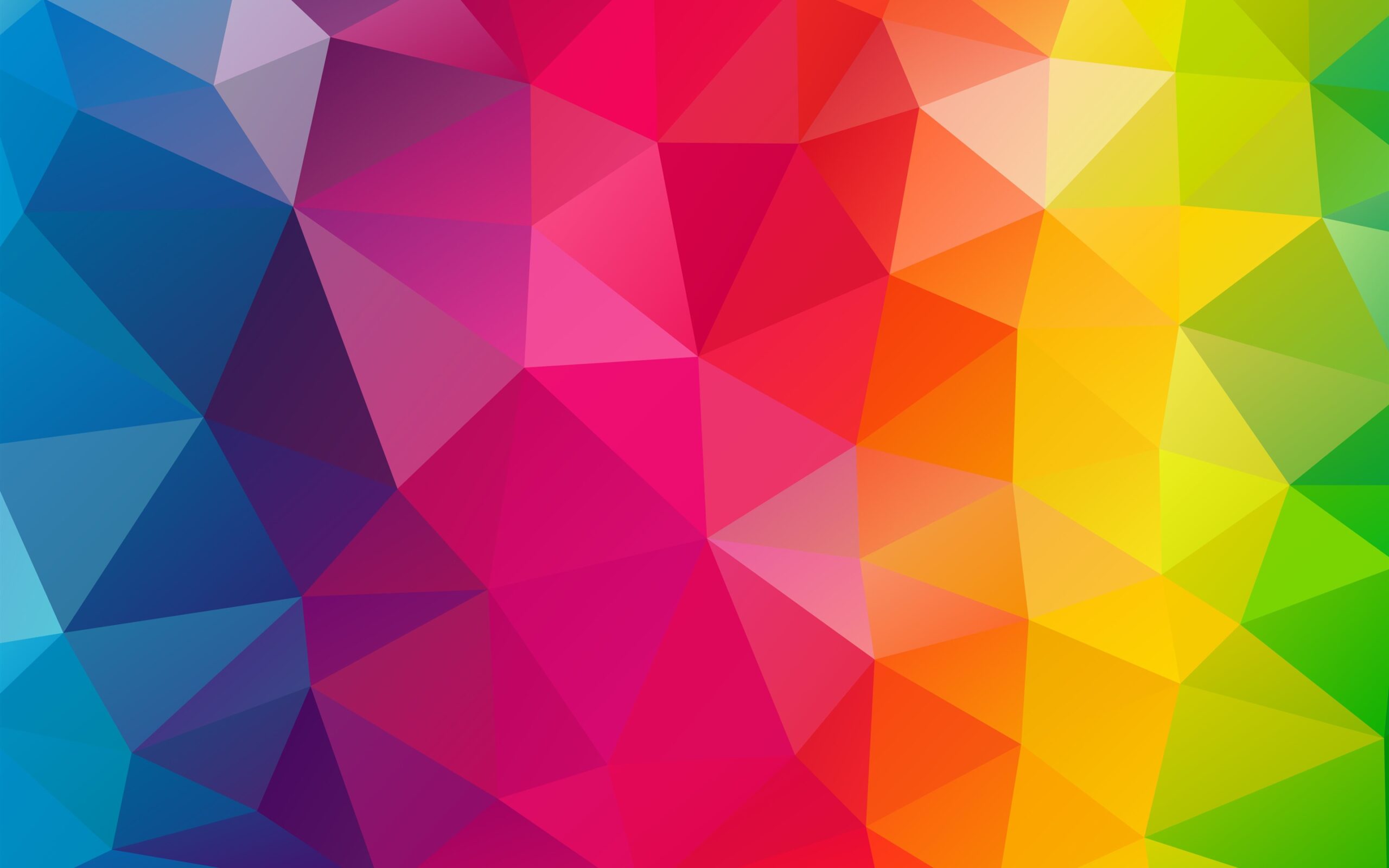 Leave us your number, and we will call you back!